Home Team Advantage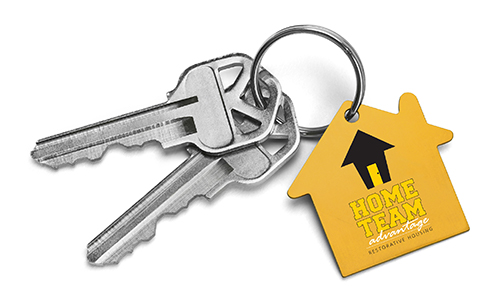 Ever feel like the odds are stacked against you? The system is fixed? You just can't get ahead? Life is a zero-sum game and you're on the losing side?
Although no one can force another to be a responsible, productive member of society, we believe individuals & families can receive a legitimate chance – a distinct advantage – that leads towards self-sufficiency and homeownership victory.
Introducing an innovative housing model that creates a Win-Win outcome, a golden door of opportunity, for those in need. Welcome to Home Team Advantage!