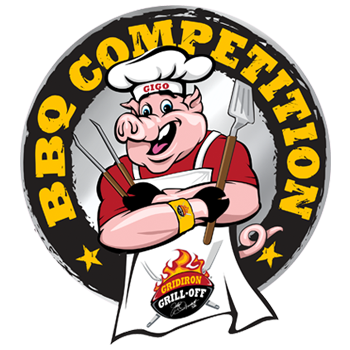 November 10th, 2018 at 12pm – 5pm

$10 General Admission | Kids 4 and under FREE.
Join Us For the Gridiron Grill-Off BBQ Competition, a Florida BBQ Association-approved barbeque competition. This inaugural event will be limited to 40 professional competition teams so get your applications in early !!! Teams will compete for top honors and trophies in four standard categories: Chicken, Pork, Brisket and Ribs. Over $10,000 in guaranteed cash prizes will be awarded.
Winners will be announced at 5pm.
Gridiron Grill-Off, LLC is looking for professional cook teams, Florida BBQ Association certified Judges, and retail vendors !!
CLICK HERE TO REGISTER FOR COOK TEAMS
The Gridiron Grill-Off Food, Wine & Music Festival will host BBQ cook teams from across the South to compete in the 1st Annual Gridiron Grill-Off BBQ Competition. General Admission Tickets are $10 and Kids 4 and under will be admitted FREE !!!
This signature event will bring an authentic experience of craft BBQ, beer, wine & spirits and live music to the South Florida Sports & Entertainment community !! Children and families will love our Kid Zone which will feature a variety of activities that adults and children of all ages can enjoy !
Access to the Gridiron Grill Food, Wine & Music Festival and the Gridiron Grill-Off Concert Series powered by Underground Music Fort Lauderdale is available at an addition cost.